York People First and Me.
Posted by YorkPeople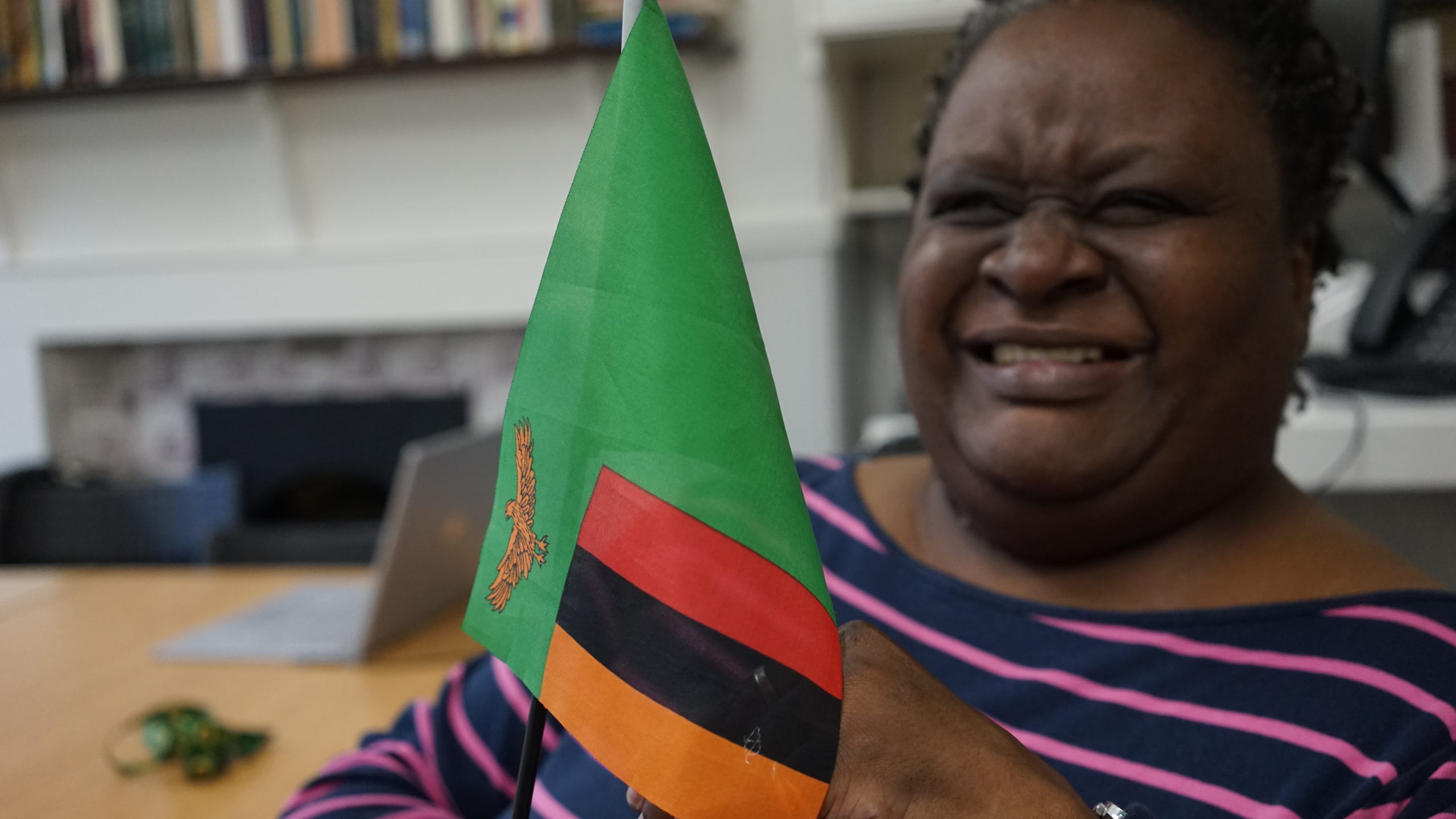 Becca Cooper, chair person of York People First talks about her life, self advocacy and what she thinks about the future. Audio/visual piece presented at Learning Disability England's conference 'Building Change Together – Actions for Good Lives' 28th March 2023, York, UK.